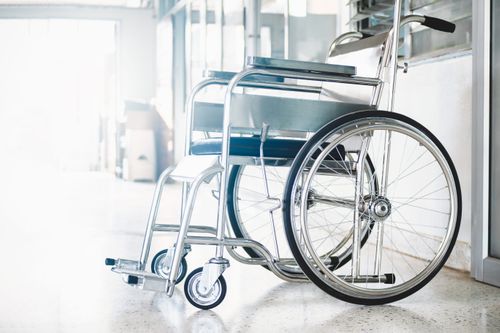 Our pharmacy offers an extensive variety of medical equipment and supplies.
Compression Hose fittings between 9 and 11 daily.
All equipment assembled on site
Our durable medical equipment may include, but is not limited to:
Lift Chairs
Knee Walkers
Wheel Chairs
Transfer Chairs
Raised toilet seats
Transfer Benches
Shower Chairs
Crutches
Bed Wedges
Orthopedic Boots
Catheters
Nebulizers and Supplies
Diabetic Supplies-Free meters and strips under $10 (True Metrix)
If you can't find it, we special order for all our customer needs.
If you are in need of any medical equipment or supplies or just have a question, ask a staff member today. Our staff will make it as easy as possible to get the equipment you need, including the billing. We will bill Medicare and most insurance companies.