Welcome to Medical Village Pharmacy!
We have been serving the Catawba County area for over 40 years. We provide prescriptions and medical supplies to our community with fast and friendly service. Our customers are like family - if you can't get to us, we will bring it to you with our free delivery.
About Us: Kelly Hines Cross and David C. Cross Jr., Owners
Kelly Hines Cross, Owner and RPh:
Kelly was born in Hickory and attributes her success to her parents Gerald and Nancy Hines. Kelly is a graduate of University of South Carolina. Her career began at Phil's Pharmacy, a small independent Hickory pharmacy owned and operated by Phil Swann. Kelly is excited to be back in Hickory in a community pharmacy like the one where she learned to serve patients. A registered pharmacist, Kelly has years of experience in many different settings including retail, long-term care pharmacy and hospice care, which gives her the experience necessary to care for today's aging patient population.
David Cross, Owner
Along with a staff of highly qualified, certified technicians with more than 20 years of experience, Kelly is joined by her husband David Cross, an Appalachian State graduate with a degree in finance and marketing. After 20 years in banking, David is now working full-time at Medical Village Pharmacy. In today's low-margin, competitive healthcare market, Kelly and David share the common goals of always keeping the patient's care first and striving to keep patients' costs down.
Kelly and David are blessed to have three beautiful children, Madison, Payton and Lawson. All three children are currently furthering their education at UNCC, WCU and Lenoir Rhyne University. You'll see the entire family helping at the pharmacy because the Crosses believe that serving our community is important and that doing it together as a family makes their service even better. The Cross family serves at First United Methodist Church in Hickory where their faith is a priority.
We hope you've gotten to know our business as well all our family better, because at Medical Village Pharmacy, our motto is, "Serve all customers as if they were family."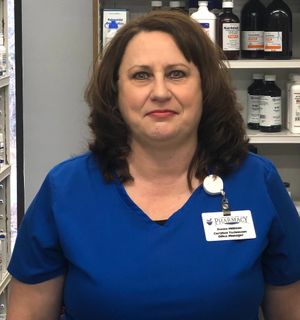 Donna Millman
Certified Pharmacy Technician/Office Manager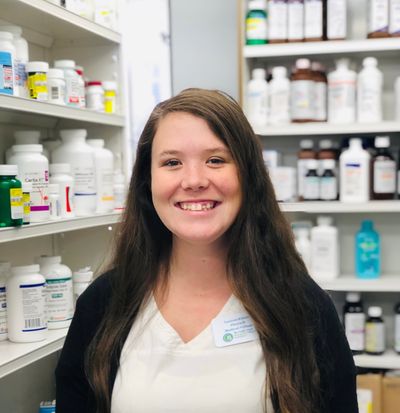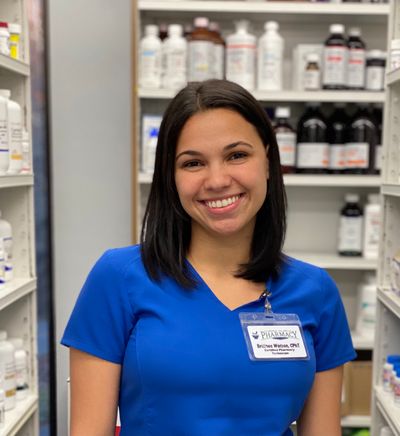 Britinee Watson
Certified Pharmacy Technician
Tina Beal
Cashier/Pharmacy Technician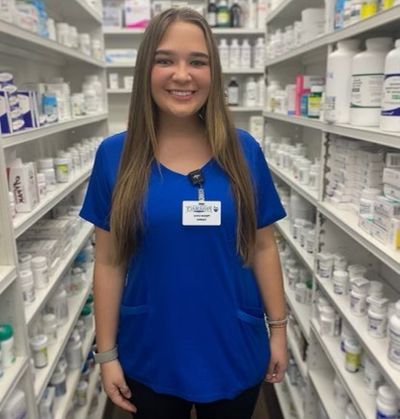 Payton Cross
Cashier/Pharmacy Technician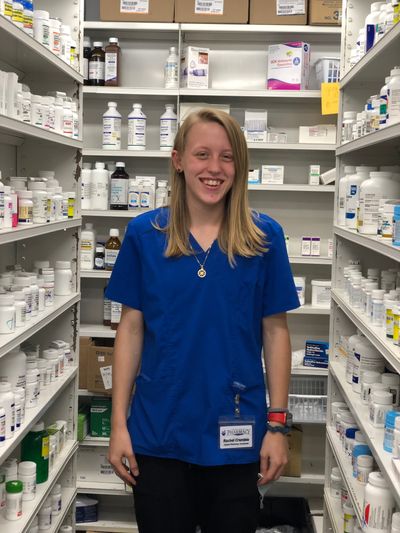 Rachel Crombie
Cashier/Pharmacy Technician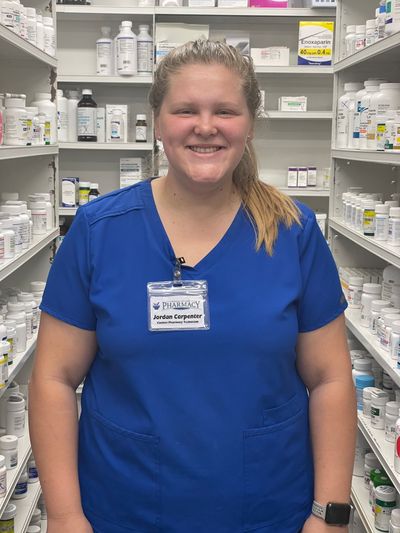 Jordan Carpenter
Cashier/Pharmacy Technician